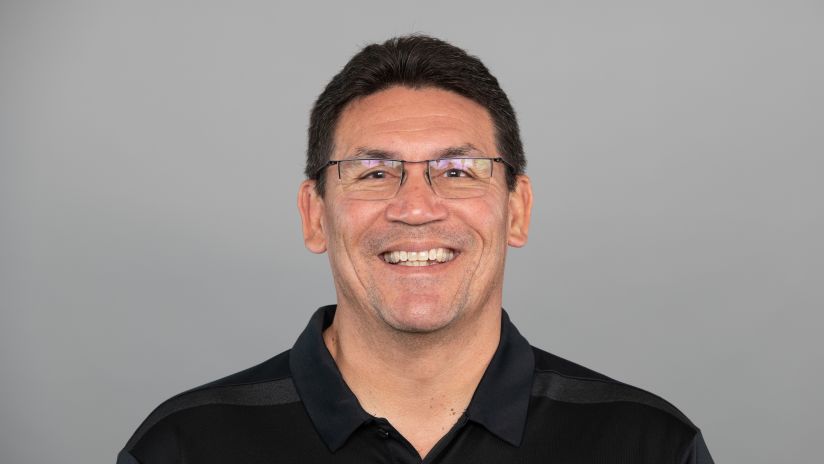 The Carolina Panthers have fired coach Ron Rivera following an embarrassing loss to the Washington Redskins on Sunday.
Breaking: The Carolina Panthers have parted ways with head coach Ron Rivera, the team announced Tuesday.

Secondary coach Perry Fewell has been named interim head coach. pic.twitter.com/ATgk7uvkKY

— SportsCenter (@SportsCenter) December 3, 2019
With #Panthers coach Ron Rivera out, secondary coach Perry Fewell was named interim head coach. OC Norv Turner will transition to special assistant to the head coach, and QB coach Scott Turner will serve as offensive coordinator. … Major changes in Carolina.

— Ian Rapoport (@RapSheet) December 3, 2019
Santiago Leon is the Head of the Sports Cast. He covers almost every sport: College Football, NFL, Premier League, NBA, MLS, and maybe some college basketball. Founder of sleon productions, he specializes in technology and serves clients with solutions to make their business grow.