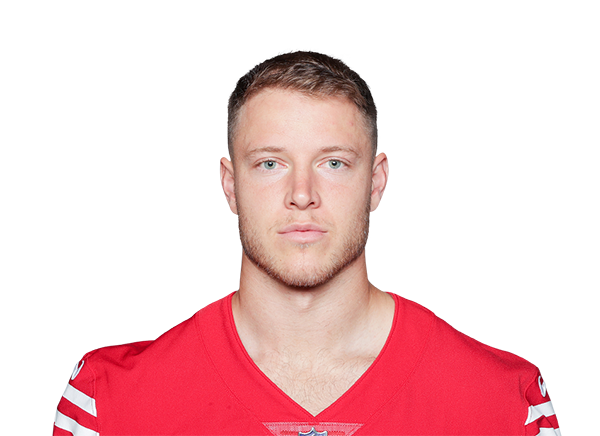 The Carolina Panthers have agreed to a four-year, $64 million extension with star running back Christian McCaffrey, according to ESPN's Adam Schefter and NFL Network's Ian Rapoport.
McCaffrey ran for 1,387 yards and 15 touchdowns while catching 116 passes for 1,005 yards and four scores in 2019.
He played college football at Stanford, and was drafted by the Panthers with the eighth overall pick in the 2017 NFL Draft.
Santiago Leon is the Head of the Sports Cast. He covers almost every sport: College Football, NFL, Premier League, NBA, MLS, and maybe some college basketball. Founder of sleon productions, he specializes in technology and serves clients with solutions to make their business grow.