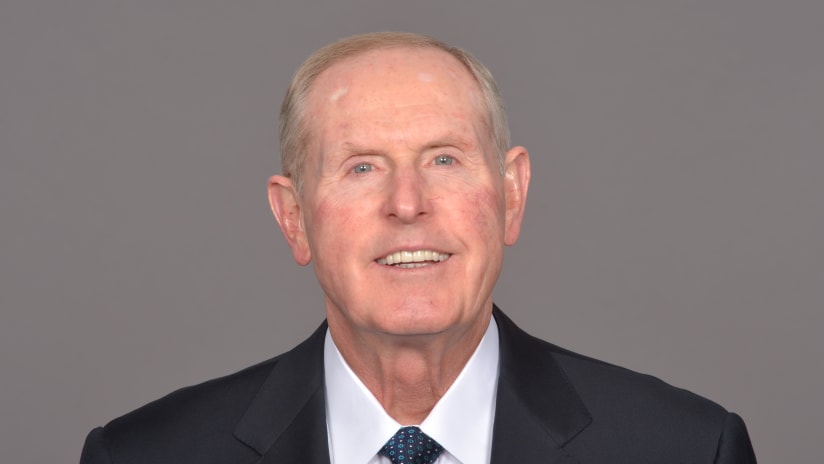 The Jacksonville Jaguars have fired Tom Coughlin, their executive vice president of football operations.
Jaguars' owner Shad Khan informed Tom Coughlin that he was being relieved of his duties as Executive Vice President of Football Operations of the Jacksonville Jaguars, effective this evening.

— Adam Schefter (@AdamSchefter) December 19, 2019
The #Jaguars have just fired Tom Coughlin, I'm told.

— Tom Pelissero (@TomPelissero) December 19, 2019
Santiago Leon is the Head of the Sports Cast. He covers almost every sport: College Football, NFL, Premier League, NBA, MLS, and maybe some college basketball. Founder of sleon productions, he specializes in technology and serves clients with solutions to make their business grow.