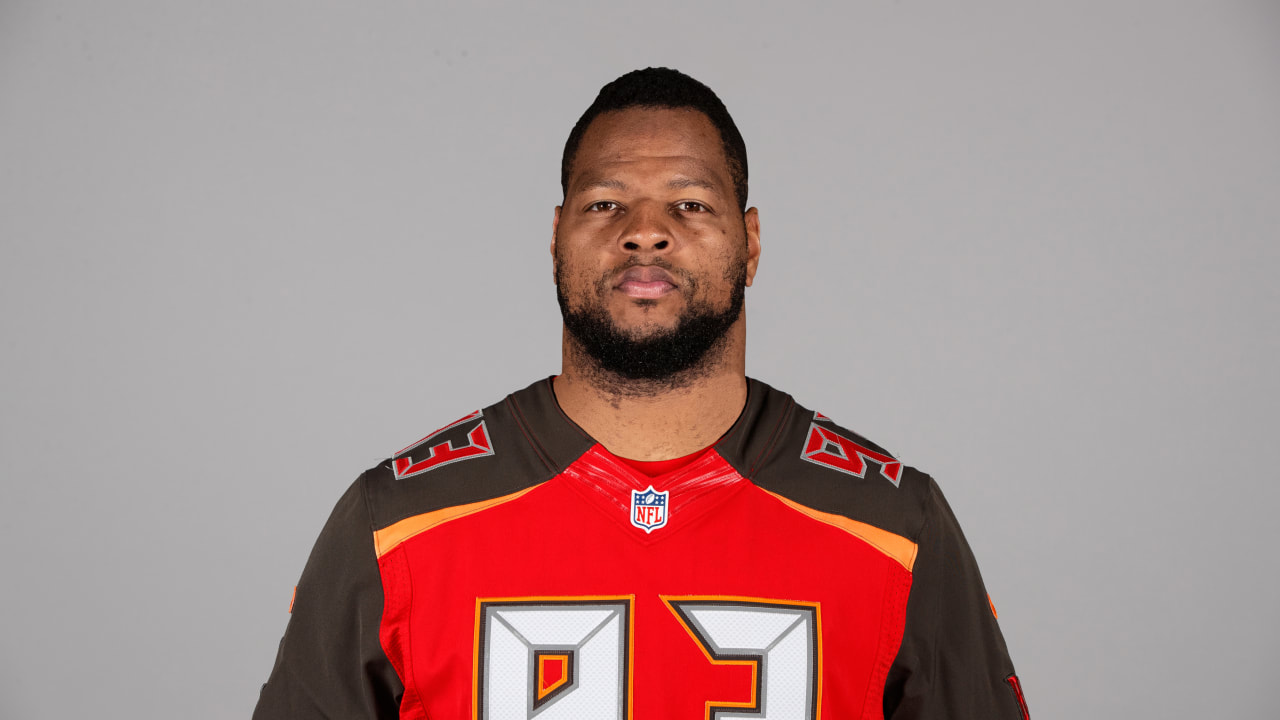 Ndamukong Suh is returning to Tampa Bay. The five-time Pro Bowl defensive tackle has agreed to a one-year $8 million deal with the Buccaneers, ESPN's Adam Schefter reports.
#Bucs DL Ndamukong Suh is expected to re-sign on a 1-year deal worth $8M, sources tell me and @MikeGarafolo. He wanted to return to play for DC Todd Bowles, and it should be done soon.

— Ian Rapoport (@RapSheet) March 25, 2020
Ndamukong Suh is signing a one-year, $8M deal with the Bucs, per @AdamSchefter pic.twitter.com/lrMDw9P827

— B/R Gridiron (@brgridiron) March 25, 2020
Santiago Leon is the Founder and CEO of the Sports Cast. He covers NFL, NBA, and world soccer. He's also founder of sleon productions, which he specializes in technology and serves clients with solutions to make their business grow.