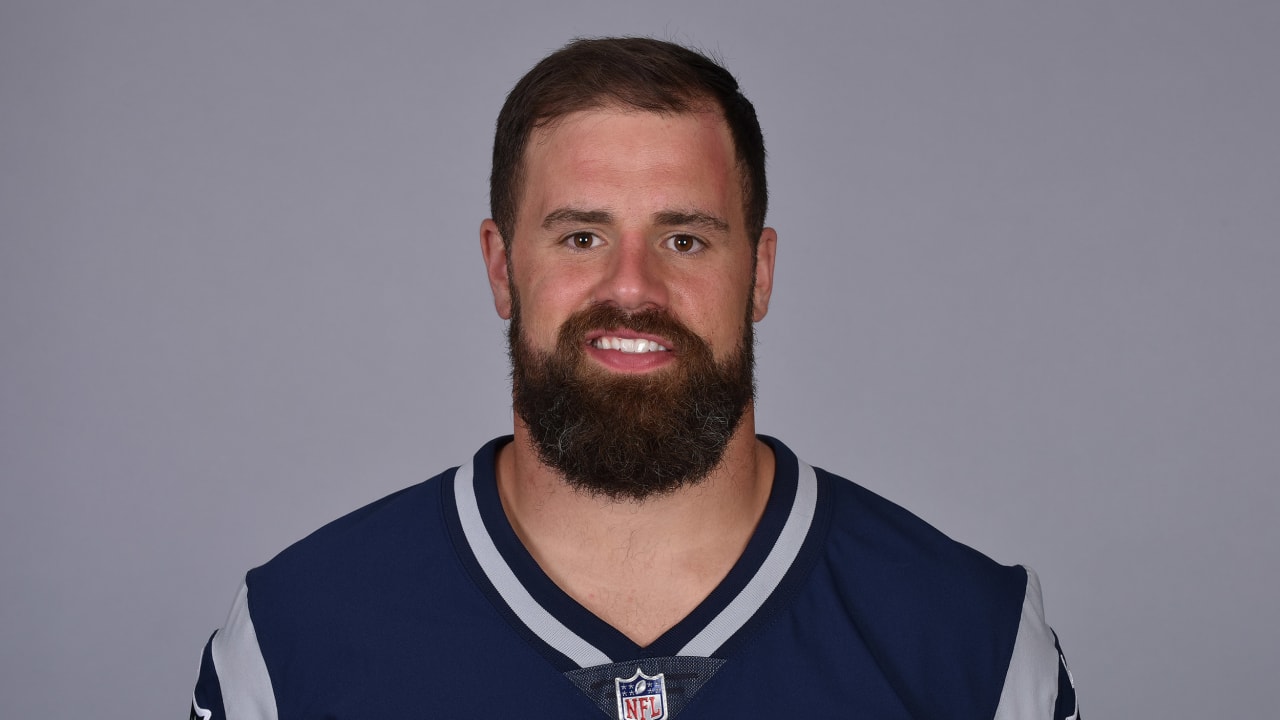 James Develin said he's retiring, citing "unforeseen complications" from a neck injury that sidelined him for the majority of last season.
The 31-year-old Develin, who was voted to the Pro Bowl in 2017, overcame long odds to break through in the NFL.
After playing on the defensive line at Brown University, he joined the Florida Tuskers of the United Football League and Oklahoma City Yard Dawgz of AF2 (the minor league of the Arena Football League) before signing with the Cincinnati Bengals' practice squad for the final five games of the 2010 season.
He spent 2011 on the Bengals' practice squad, and after the Bengals released him on Aug. 31, 2012, the Patriots signed him to their practice squad the next day. Develin earned a brief promotion to the Patriots' roster late in the 2012 season before finding a permanent spot the following season.
Overall, he played in 81 regular-season games (29 starts), as well as 14 playoff games (six starts). He was part of three Super Bowl championship teams, with his contributions especially notable in the 2018 season when the Patriots turned into a power running team late in the season in a stunning transformation.
Patriots coach Bill Belichick often lauded Develin's versatility offensively and in the kicking game. "There's no one person that can do what he does," Belichick said last season.
Santiago Leon is the Founder and CEO of the Sports Cast. He covers NFL, NBA, and world soccer. He's also founder of sleon productions, which he specializes in technology and serves clients with solutions to make their business grow.