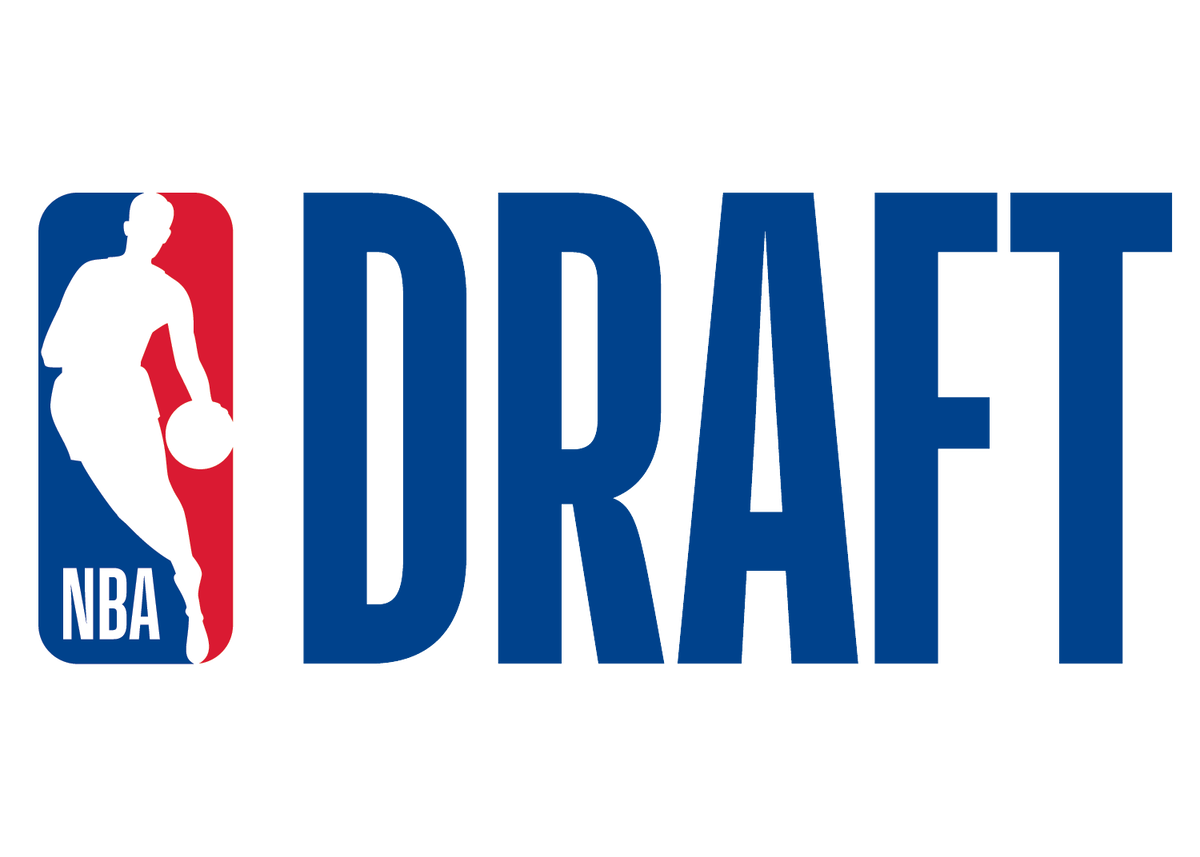 The NBA draft lottery and NBA Scouting Combine are scheduled for later this month, but Marc Stein of the New York Times reported that both events are expected to be postponed due to the COVID-19 pandemic.
"The calendar has flipped to May 1 and a month expected to nudge the NBA into some firm decision-making about various aspects of the 2019-20 season is upon us … after Adam Silver insisted on an April of 'listening mode.'
"Likely among the first issues to confront: The NBA will have to make formal decisions on its May 19 draft lottery and the May 21-24 draft combine in Chicago. It is expected both events will soon be postponed officially.
"As long hope persists for the resumption of the NBA season — and the league, as discussed earlier, intends to give the current season every chance to be restored in some fashion — teams understand that this month's lottery (and potentially the June 25 draft) will have to wait."
"Across the league, an overwhelming majority of high-level officials remain encouraged and optimistic that basketball will return this season," ESPN's Adrian Wojnarowski wrote Thursday.
Santiago Leon is the Head of the Sports Cast. He covers almost every sport: College Football, NFL, Premier League, NBA, MLS, and maybe some college basketball. Founder of sleon productions, he specializes in technology and serves clients with solutions to make their business grow.